Learn more about our local independent insurance agency.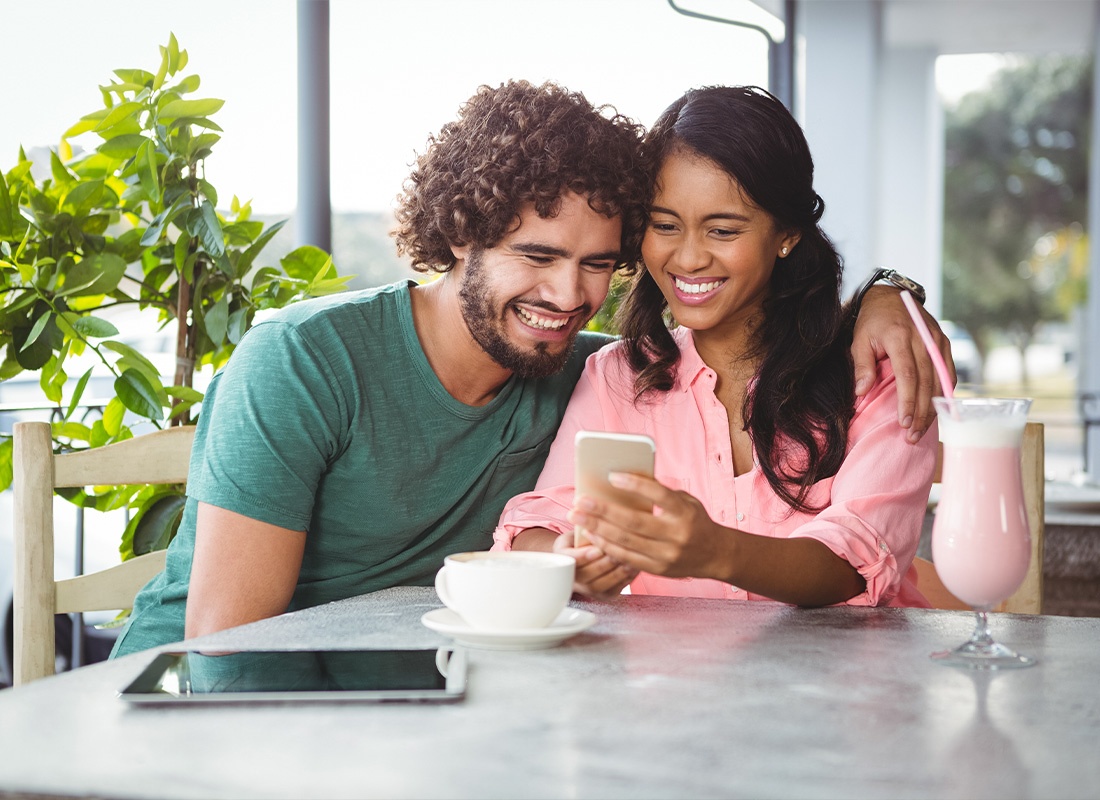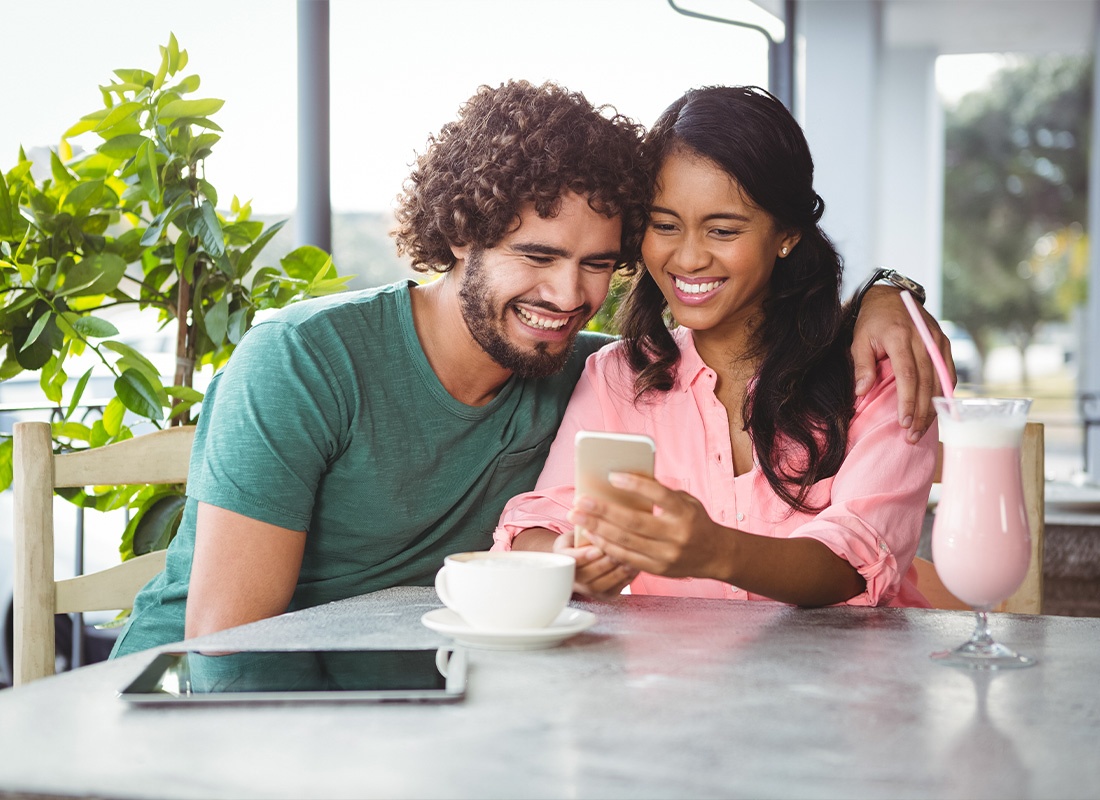 Learn why Innovative Insurance Services clients never look back.
We are proud to be an independent insurance agency.
Welcome to Innovative Insurance Services, the leading independent agency dedicated to providing exceptional insurance solutions that revolve around your needs. We pride ourselves on making the process of switching insurance effortless while delivering improved coverage and substantial savings. Just ask our satisfied clients who have experienced firsthand the ease and financial benefits of choosing us. Our team of independent agents is committed to working hard so that you receive the most cost-effective coverage that suits your lifestyle.
Get seamless service, reviews, claims handling, and more.
We go above and beyond by conducting comprehensive annual reviews of your policies so that you can always discover more advantages and value. And, those days of dealing with complicated claims processes and faceless representatives are gone. At Innovative Insurance Services, we prioritize personal connections and are always just a phone call away to explain, advise, and promptly handle any concerns or issues. Experience the unparalleled service of an independent agency. Give us a try today and discover why our clients never look back.
The Independent Agency Advantage
Here's what makes our insurance agency different.


Our Mission
Here at Innovative Insurance Services, our mission is to maximize your insurance protection while minimizing money out of your pocket, so you can feel secure in any situation, and face the future confidently.
Insurance Designed for Your Needs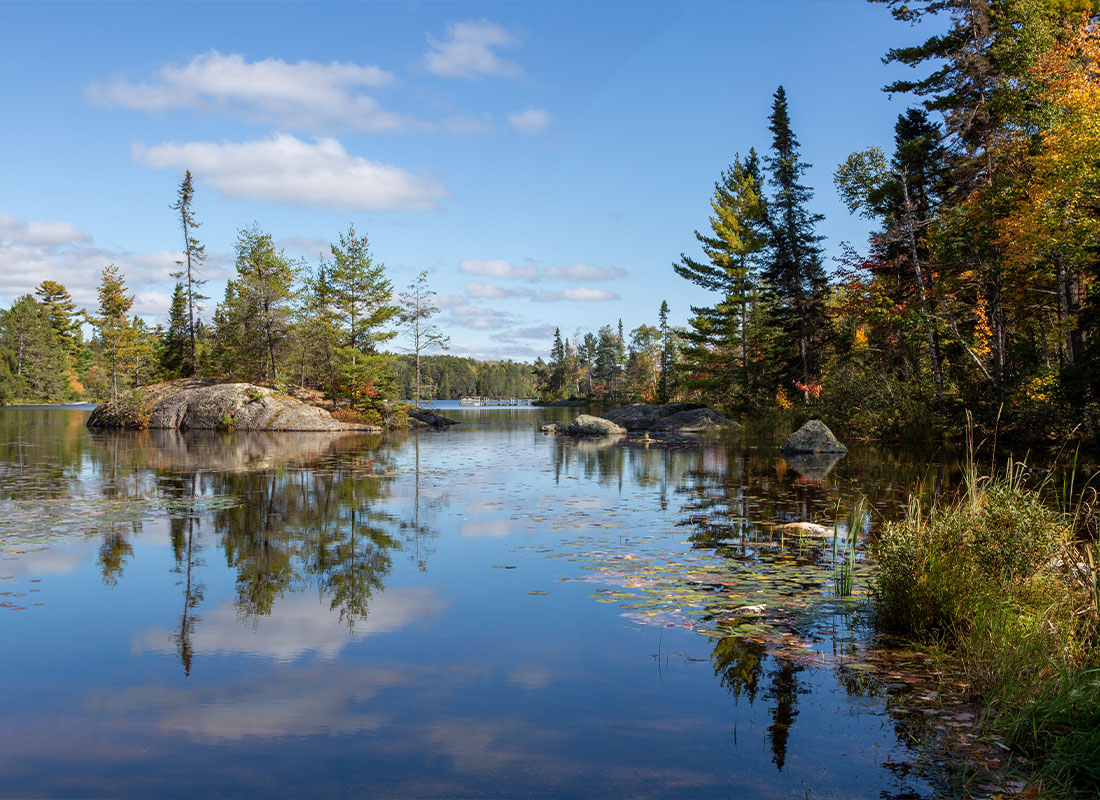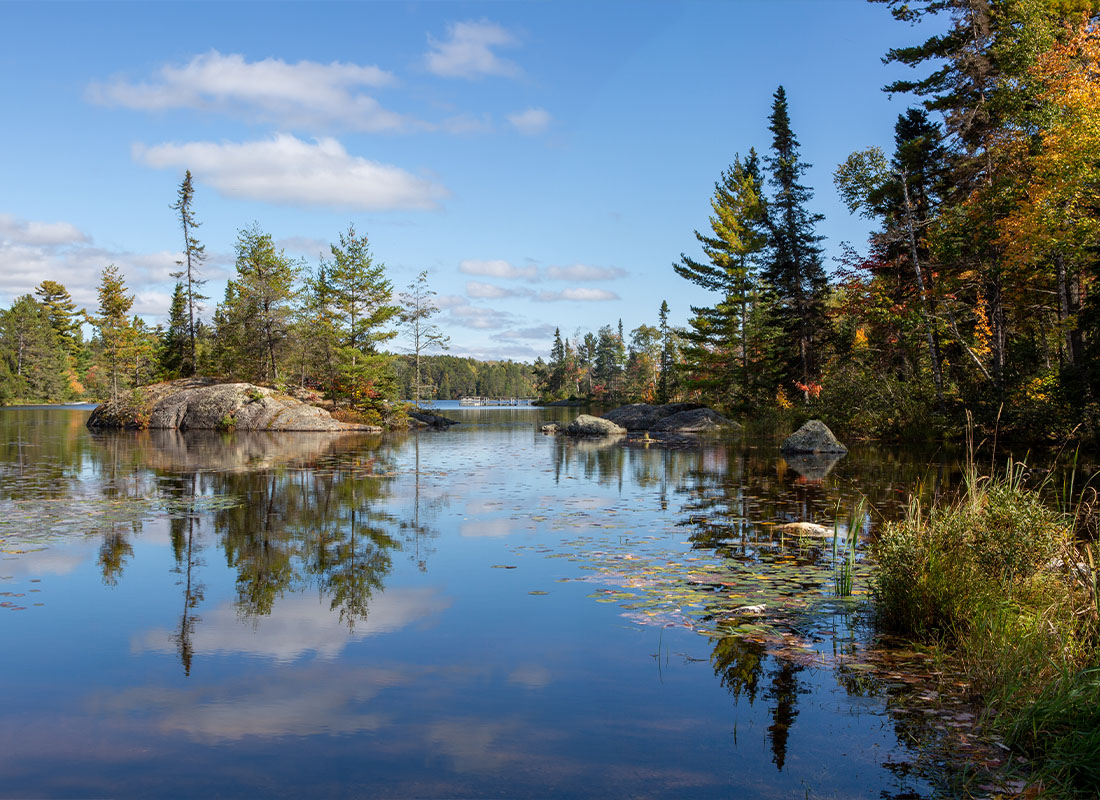 We're Just a Call Away
Our team specializes in a variety of coverage options to meet your unique insurance needs.
Meet Our Team
Innovative Insurance Services is located in Shakopee, MN, and licensed in AZ, CO, IA, MN, ND. SD, TN, TX, VT, WI, and WY.
Step 1

Fill out the form.

Step 2

Review your options with us.

Step 3

Get the coverage you need.
Request an Insurance Quote
"*" indicates required fields