Read our reviews to see why our clients choose us.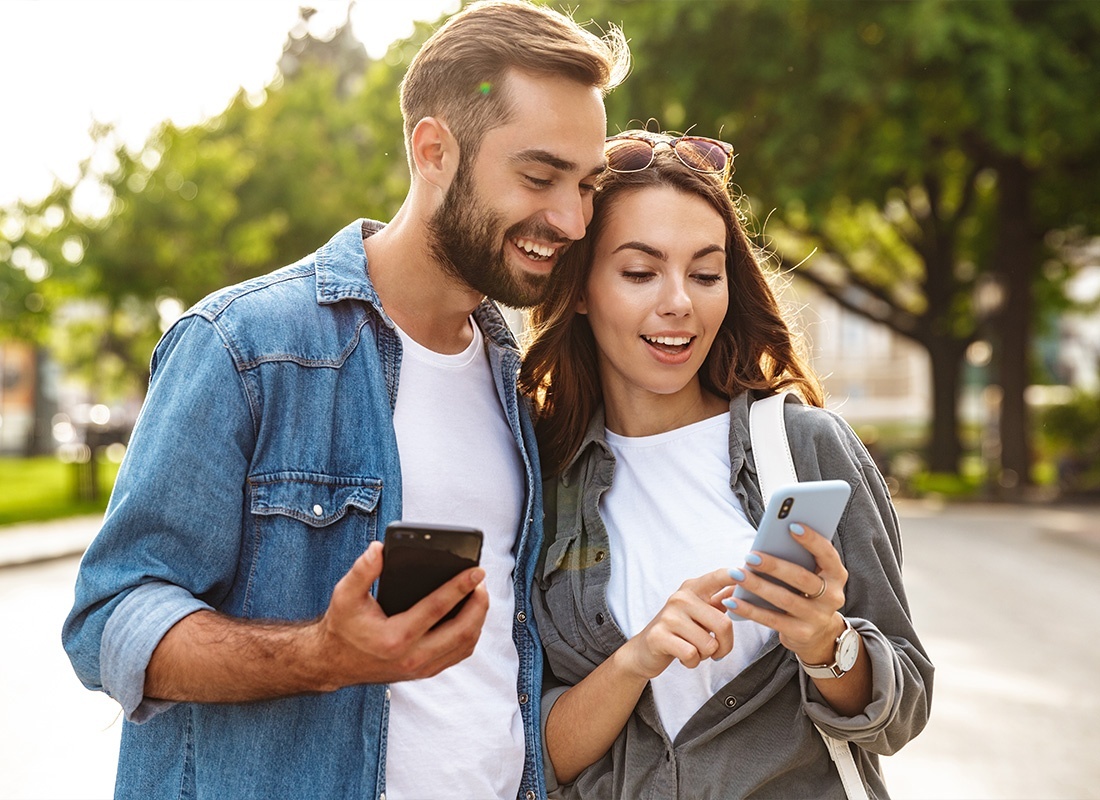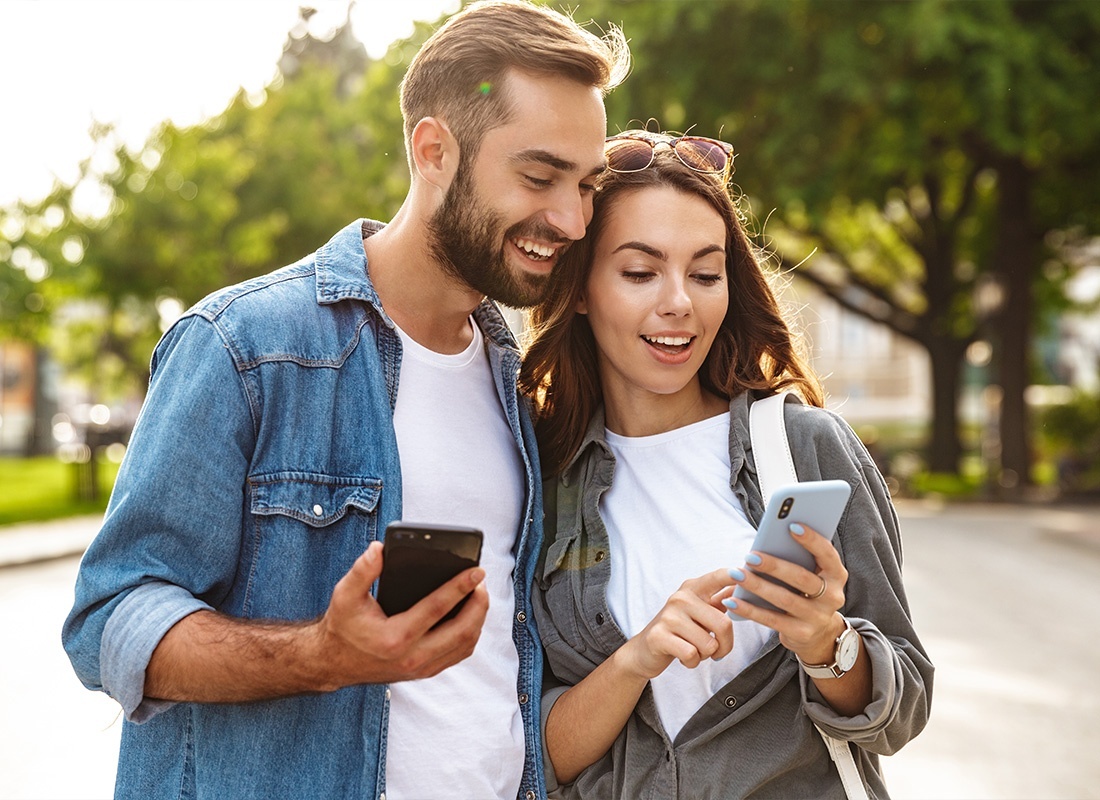 We're dedicated to our clients, see what they have to say about us.
Check out our reviews and see why you should switch to Innovative Insurance Services.
Our Google Reviews
"I feel comfortable that Innovative Insurance will proactively make sure my rates stay competitive. Also, they are good at following up after a claim has been submitted."

Amy M.

Customer since 2013
"The personal attention to any issue or question I have is super. Multiple times a year Innovative Insurance reaches out just to check in. All this service is amazing and at a fantastic price."

MIKE G.

Customer since 2018
"Gave very precise and clear information about switching from a large insurance company. Everything done quickly and correct."

Bob G.

Customer since 2023
"Several companies are shopped for so I get the best rates."

JOE S.

Customer since 2023
"You were very helpful in finding me the right policy and explaining everything."

Pam H.

Customer since 2022
"Excellent service and quick response."

Mike M.

Customer since 2011
"What I love best is the timeliness of responses from someone local that knows us. Always so helpful and ensuring we have the right amount of coverage while being cost conscious. Would definitely recommend Innovative Insurance!"

LADD Z.

Customer since 2023
"With the busy schedule of life, it's comforting to have a place that looks for the cheapest policy for me. Saves me the time!"

Bob H.

Customer since 2012
"Your prompt, accurate and pleasant response is something the have grown to appreciate. We have numerous requests that are always handled with ease."

Steve G.

Customer since 2019
"People! It's the people that you employ and those that we talk to when we have a question ; Helpful, friendly, and knowledgeable "

FRANK A.

Customer since 2022
"Your responsiveness when I was in need of assistance is very much appreciated. Every detail was paid close attention to, and done right the first time. There was no wait time to speak with your staff, and my case was opened immediately. "

Peter F.

Customer since 2020
"Every single time I have needed advice or an answer to a question, the person helping me at Innovative gave me fast, courteous, and accurate service. They continually review my policies and recommend changes that benefit me! "

SUE C.

Customer since 2013
"Expert industry knowledge and exceptional customer service . They really care about their clients. "

Julia J.

Customer since 2020
"Would definitely recommend with the best customer service in the industry! "

MATT M.

Customer since 2009
"In advance of renewal I was contacted with different options to consider as far as different company options and umbrella options.Because of this I was able to save money and increase coverage. They were proactive instead of reactive."

DOUG S.

Customer since 2015
"Scott and his staff have always done a excellent job is taking care of all our insurance needs. They have gone far beyond just the ordinary to keep us informed of changes required, suggested needs and best pricing. Highly recommend."

Harry U.

Customer since 2013
"Shopped around for us, and found better coverage insurance that would save us money in the long run. Did a great job on helping us understand what coverages would benefit us as well!"

MINH M.

Customer since 2010
Step 1

Fill out the form.

Step 2

Review your options with us.

Step 3

Get the coverage you need.
Request an Insurance Quote
"*" indicates required fields